Melissa reminds us of the importance of the Down Syndrome Network of Northern Nevada. Watch her story.
Donate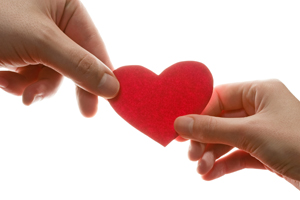 Your gifts, both large and small, will help empower the lives of people with Down syndrome and their families by providing opportunities for support, meaningful connections, education, independence, and more. 
Our Programs
Family Support Group: Monthly educational and networking meetings.
First Call: Welcomes families of newborns with Down syndrome.
Club 21: A young adult group engaged in community-based activities.
Medical Outreach: Accurate information for medical providers.
Sibshops: Peer support and education within a recreational setting for siblings of people with disabilities.
iCan Bike Camp: Teaches people with developmental disabilities age 8 through adulthood how to ride a two-wheeled bike.